Sunash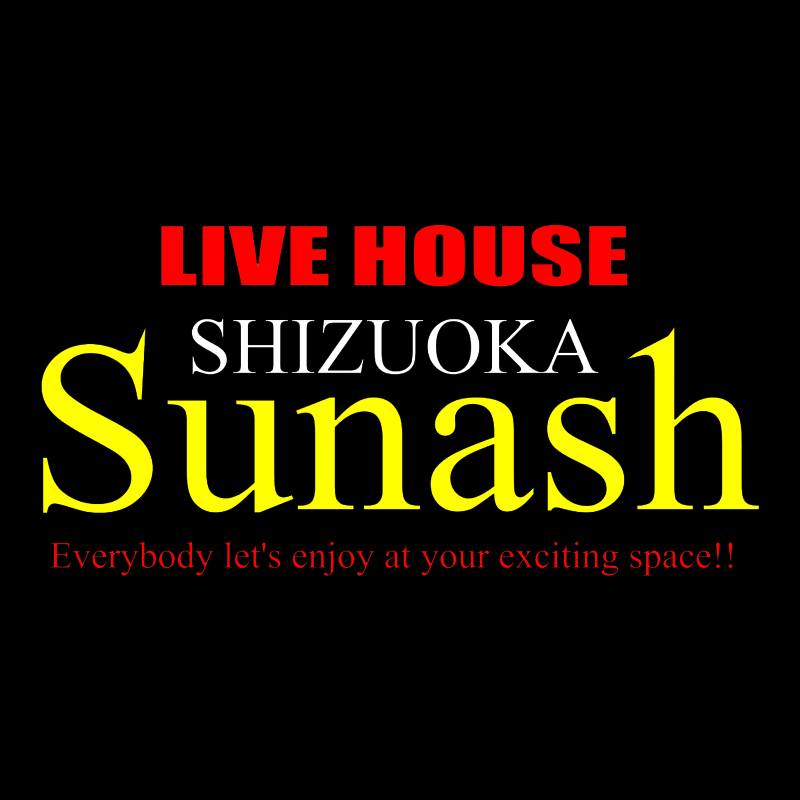 Phone Number:
05-4288-0880
Email:
info@sunash.info
Twitter:
@sunash69
Address:
1 Chome-1-32 Inagawa, Suruga-ku, Shizuoka-shi, Shizuoka-ken 422-8062, Japan
Region:
Chubu
Prefecture:
Shizuoka
City:
None
Past Events
Anaal Nathrakh Tour 2
Sat, Aug 20 2016 5PM - 10:30PM
Anaal Nathrakh Tour 2
"Tenebrae sollemnis Vol.1"
@Sunash
Anaal Nathrakh
暴君
Herrschaft
And more...

Advanced Tickets Available Here
Conspiracy in Shizuoka
Sat, Jun 11 2016 4PM - 10:30PM
Presented by Tokyo's Disco-Doomsters GUEVNNA. It is their first time organizing a gig outside of Tokyo, and is quite the show to be wary of!
In addition to GUEVNNA are Nagoya's resident Grind Freaks Unholy Grave playing their well-known and rightfully-feared blistering Grindcore (and for the first time in 3 years in Shizuoka City!). Anatomia's frightening slow-burn Death Metal also hasn't been heard in Shizuoka since last year, and that is paired with both World End Man's Punk-infected Death Metal and Herrschaft's Melodic New Take on Old-School DM for good measure. Finally add onto that Murdiena's Thrashing heaviness and Devoid's headbanging hardcore, and you've got a truly brvtal stew cooking!
Some additional happy news: World End Man will be appearing at Bay Area Deathfest in July 2016, and Unholy Grave has been confirmed for California Deathfest in October 2016!