War For Peace Vol. 9 @ F.A.D.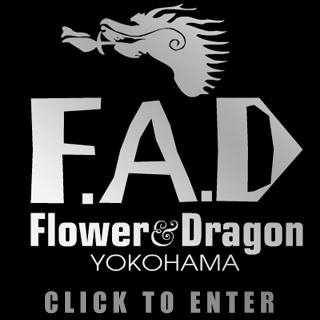 When:


Fri, Nov 23 2018
6PM - 10:30PM

If you need assistance contacting the venue or the bands, please email events@kaala.jp.

Phone Number:
04-5663-3842
Twitter:
@fad_yokohama
Address:
Japan, 〒231-0023 Kanagawa-ken, Yokohama-shi, Naka-ku, Yamashitachō, 46 第1上野ビル
Region:
Kanto
Prefecture:
Tokyo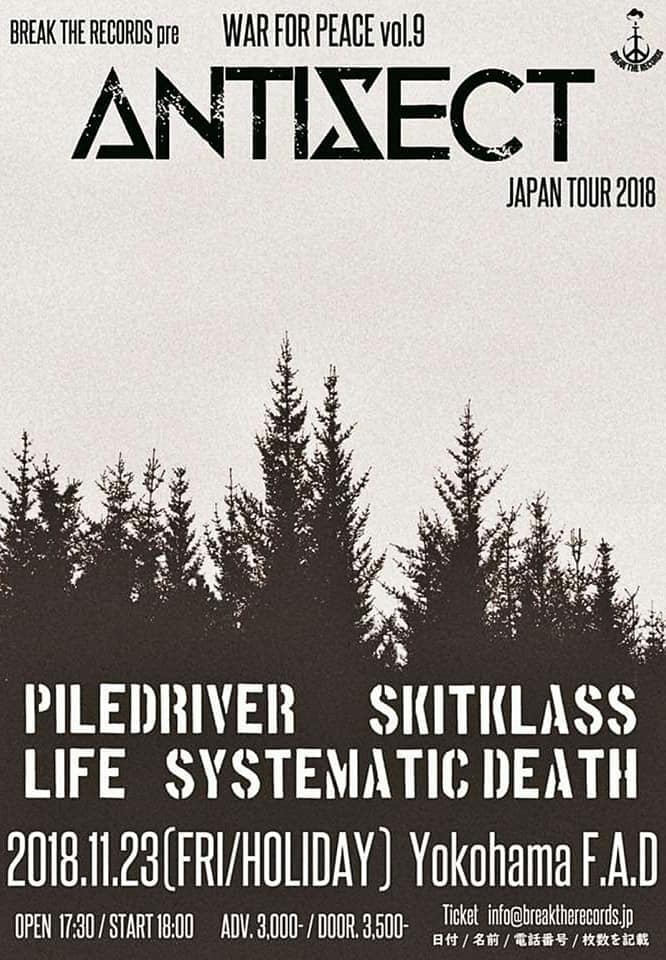 About This Show
Break the Records presents...