Tokyo Keyboard Meetup @ KDDI Web Communications
When:


Sun, May 22 2016
11:30AM - 3PM

Cost includes 1 drink ticket

If you need assistance contacting the venue or the bands, please email events@kaala.jp.

Phone Number:
03-3238-5780
Twitter:
@kddiwebcom
Address:
Japan, 〒102-0083 Tōkyō-to, Chiyoda-ku, Kōjimachi, 3 Chome 住友不動産麹町ビル3号館
Region:
Kanto
Prefecture:
Tokyo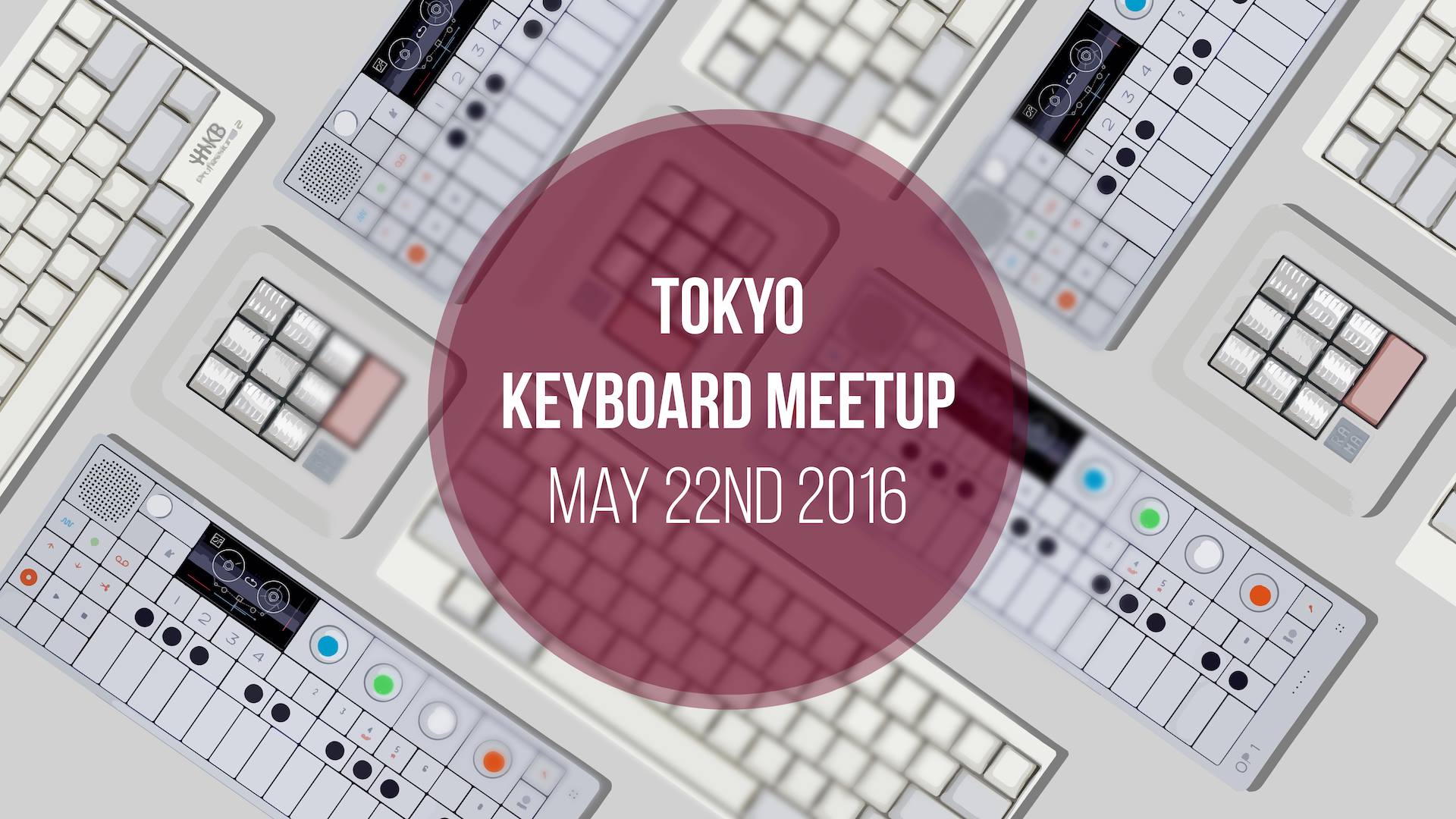 About This Show
Reddit crazyman, metalhead, and good friend of Kaala's /u/apolotary is turning things up a notch at... KDDI Web Communications Building?!
We can't pretend to understand exactly what's going on here, but it involves custom keyboards, a very dedicated community, and an open bar. Oh, and its free. So take a break from the metal and get out there and meet some new people in another underground community! And rumor has it that there are some very special prizes!
If you, like us, are curious about what could actually go on here, take a look at this overview of a similar event.
Sign up on the Facebook Page or PM /u/apolotary directly after checking out the Reddit Page.