Lizzard Wizzard Brings the Dungeon to Japan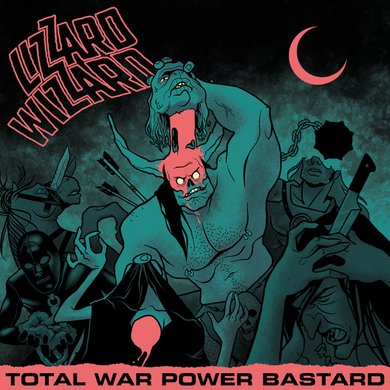 If you have fond memories of nerding out with your friends when you were kids, playing Dungeons and Dragons while dropping bongs and drinking your parents cheap Natty Ice in their basement, then you're in for a treat. Although in Japan the games and the brands were likely different, the sentiment is still the same. It's time to relive the glory days of your teen years because Australia's Lizzard Wizzard is bringing their enchanted +10 Doom to Japan this September!
Based out of Brisbane, the Stoner Doom 4-piece launched their sophomore album Total War Power Bastard on New Year's Day this year. It's a well crafted follow up to their self-titled debut, with filthy and heavy groovy riffs, hellacious screams, and lyrics that will make you chuckle while headbanging. With song titles such as "Medusa But She Gets You Stoned Instead of Turning You to Stone Instead of Snakes She Has Vaporizers on His Head...Drugs" and "Dadfather", what's not to like?
So with a ferocious force of will that even the Spider Queen Lloth would admire, Kaala has joined forces with Self Deconstruction, GxFxFx, and Necropolis Booking to assist these level 10 monsters in bringing us all down to the smoke filled dungeon where they reside. And if they accidentally summon a demon, remember to run!
Individual show flyers are forthcoming as lineups finalize. But most lineups are completed. We'll keep you updated if anything changes, but in the meantime, check out what's in store for us below!
Tour Flyer designed by Suzy Krueger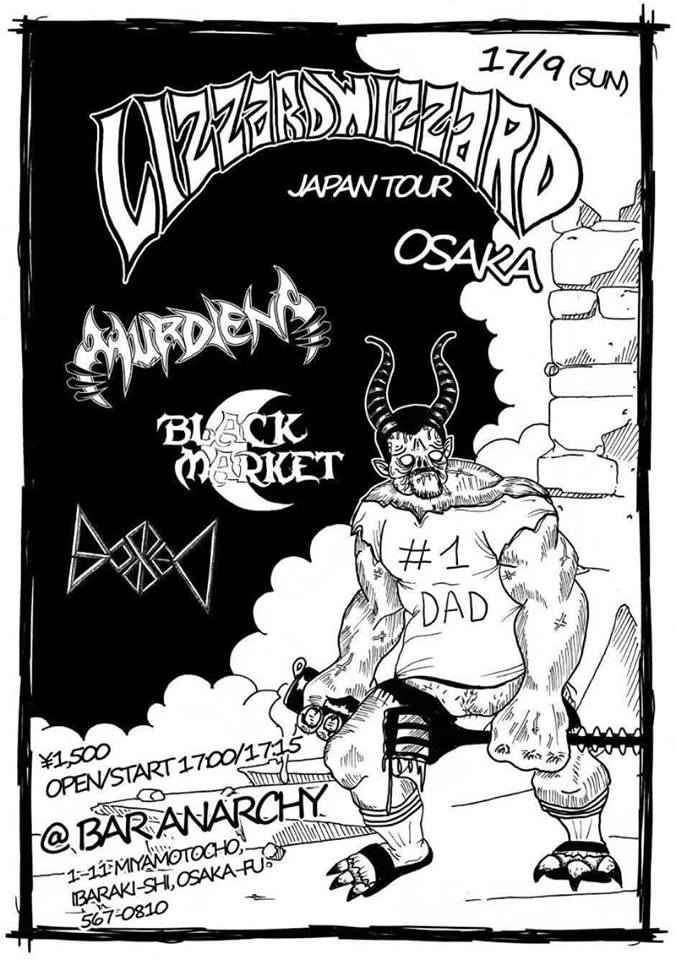 Lizzard Wizzard Tour Day 1
Sun, Sep 17 2017
7PM - 10PM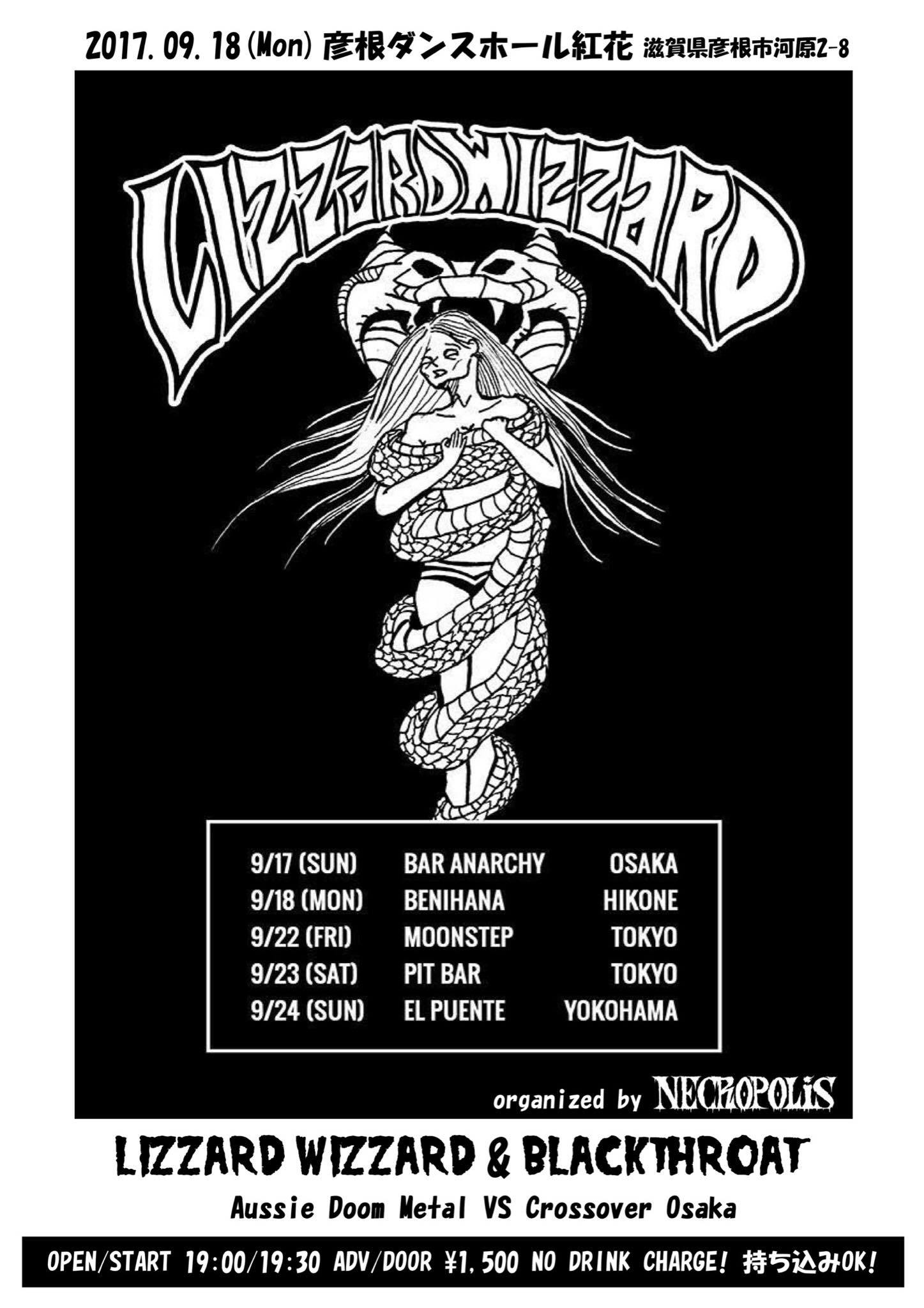 Lizzard Wizzard Tour Day 2
Mon, Sep 18 2017
7PM - 10PM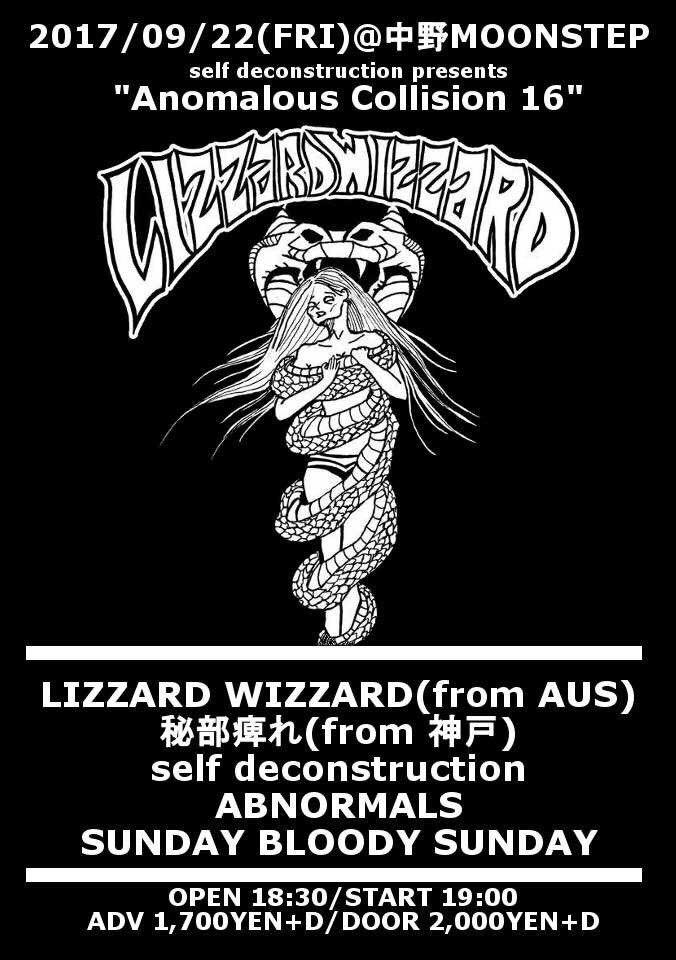 Lizzard Wizzard Tour Day 3
Fri, Sep 22 2017
6:30PM - 10PM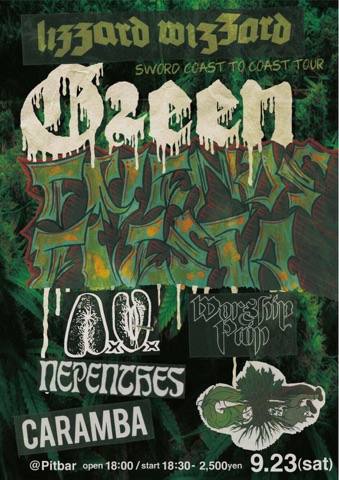 Lizzard Wizzard Tour Day 4
Sat, Sep 23 2017
6PM - 10:30PM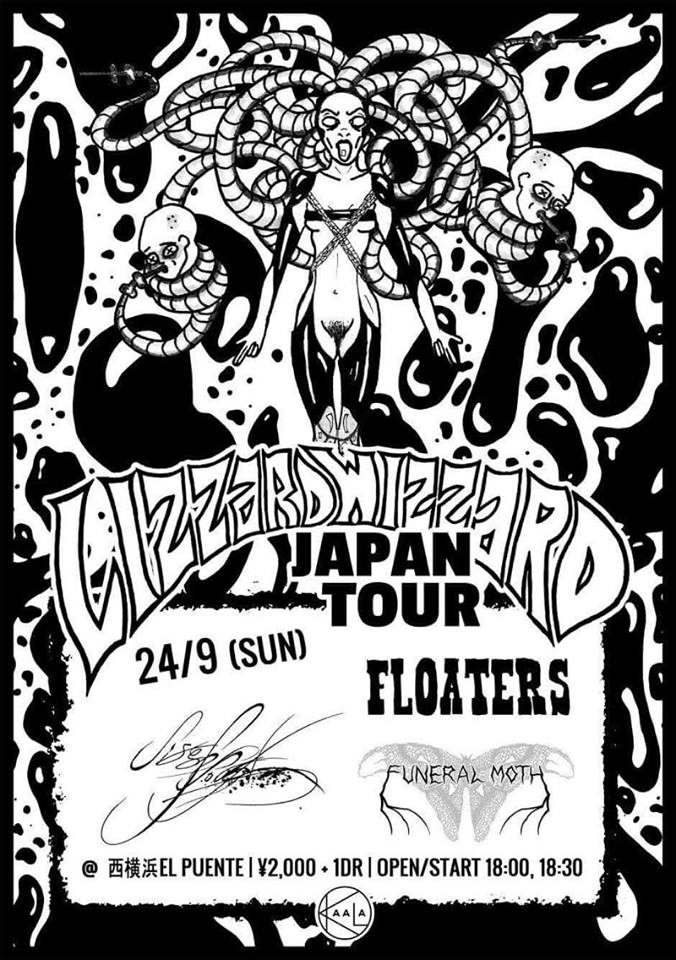 Lizzard Wizzard Tour Day 5
Sun, Sep 24 2017
5:30PM - 10PM