Weekend Roundup May 19th - 21st
Canadians are not known for lying
. They are known for maple syrup, comedians and, perhaps most famously, the band
Loverboy
.
Once upon a time
, Loverboy flooded the airwaves with one of the greatest truisms to ever hit the world's collective conscience: "
Everybody's working for the weekend
." They weren't lying. Probably because they are Canadian. Anyway, here's what is happening this weekend.
Catheter
will be punishing all weekend starting in Osaka on Friday, moving on to Okazaki and coming back to Tokyo for an insane show with
Contrast Attitude
,
Vivisick
,
Fight It Out
and others on Sunday.
Manzer
starts off their Japan tour in Osaka on Saturday before slapping rikishi in Ryogoku on Sunday. If you feel like worshipping the devil or whatever metal heads like to do, you can do so at Earthdom with Apologist, Necrophile and some other ghouls.
As my buddy
Geovanny
says: "Stay drunk!"
Friday, May 19th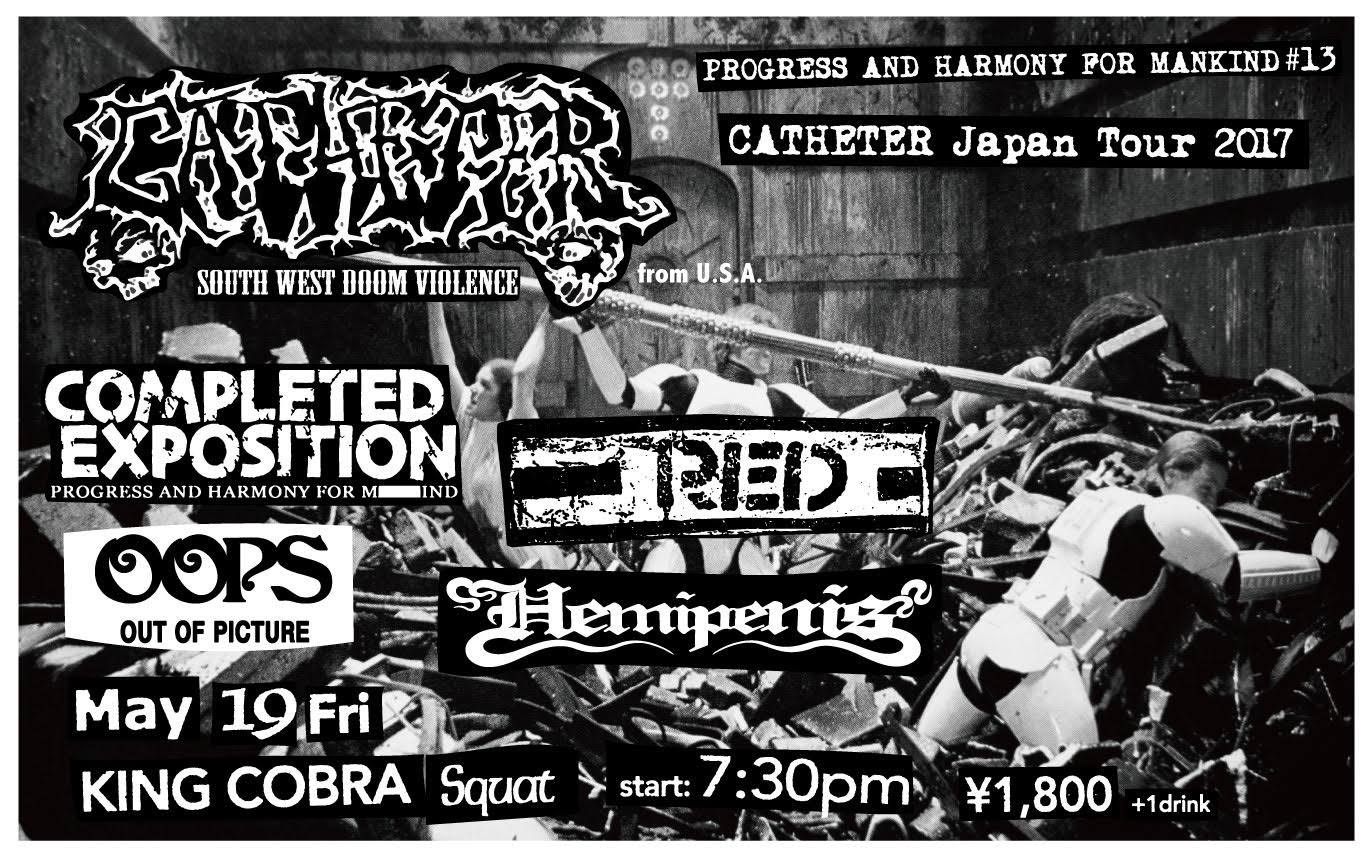 Catheter Japan Tour Day 2
Fri, May 19 2017
7:30PM - 10:30PM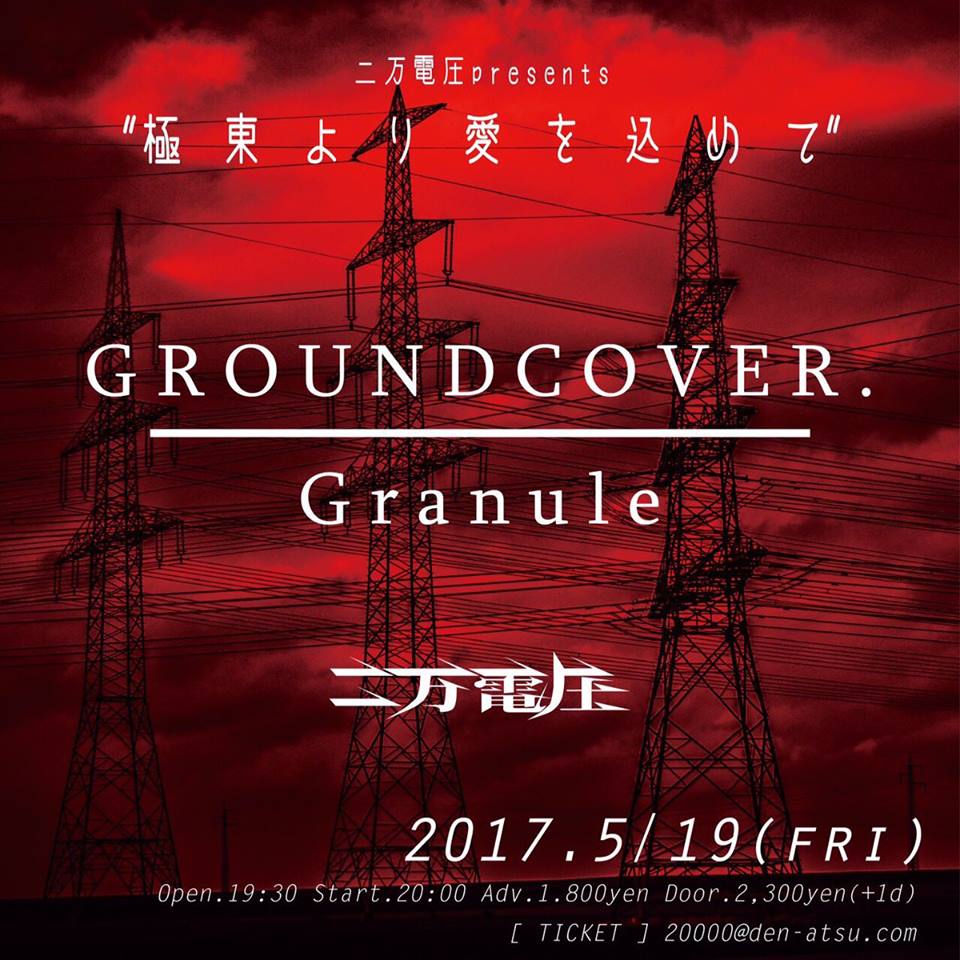 極東より愛を込めて From Far East With Love / Granule Tour Day 2
Fri, May 19 2017
7:30PM - 11PM
Saturday, May 20th
Sunday, May 21st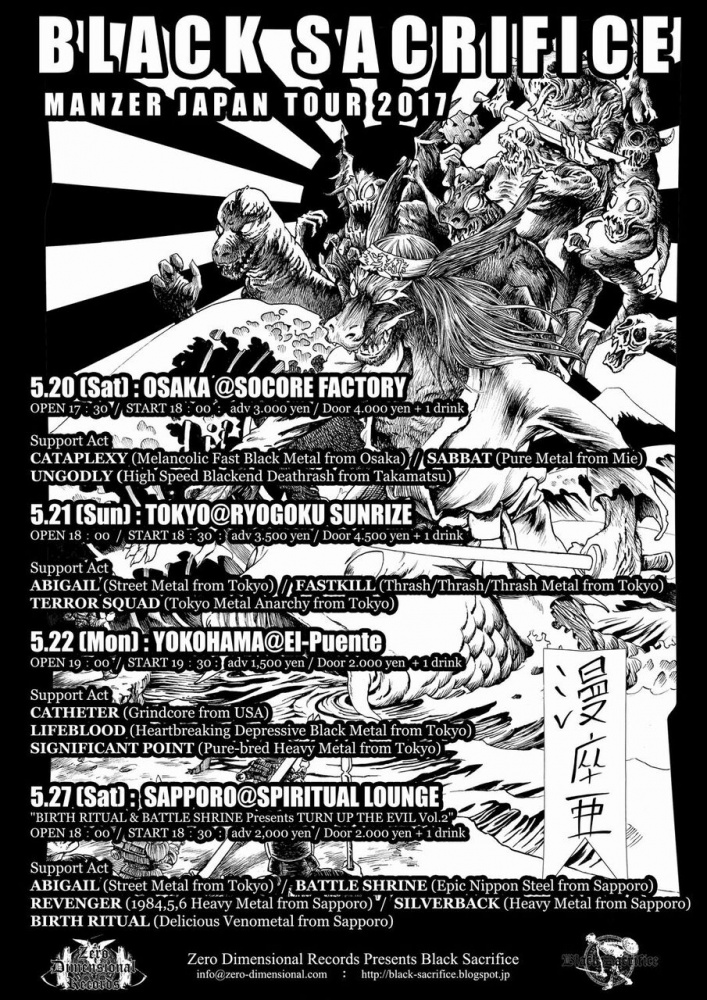 Manzer Japan Tour 2017 Day 2
Sun, May 21 2017
6PM - 10:30PM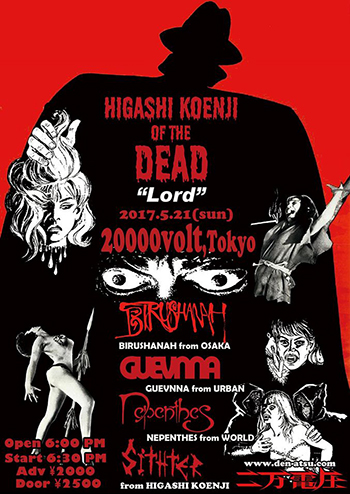 Higashi Koenji Of The Death -Lord-
Sun, May 21 2017
6PM - 11PM