Weekend Roundup: Dec. 23rd-25th
So the Holiday weekend is upon us and New Years is just around the corner. We hope everyone has a great weekend! You may have noticed a slight difference in how we are doing the Weekend Roundup this weekend. We decided to experiment with this new style for a couple of reasons. First, it's easier to reach multiple platforms at once. Initially, the Weekend Roundup was just a Facebook update. But we also have followers on Reddit and Twitter who may not use Facebook, so we decided it would be best to cast the net a little wider. Afterall, a big part of getting to shows is to...well...know about them. The second reason is really because our Weekend Roundup slave goblin volunteer is a bit lazy and our web developer (who I'm convinced is literally a wizard) wrote this awesome script that makes it much easier and less time consuming for us to get the roundup to our readers. And it's more pleasant to read than our sometimes long Facebook posts. In any case, feel free to let us know what you think of the new style. Any questions, concerns, and complaints please send directly to our Glorious Leader or Aaron.
Now, lets get to the roundup!
Friday, Dec 23
Saturday, Dec 24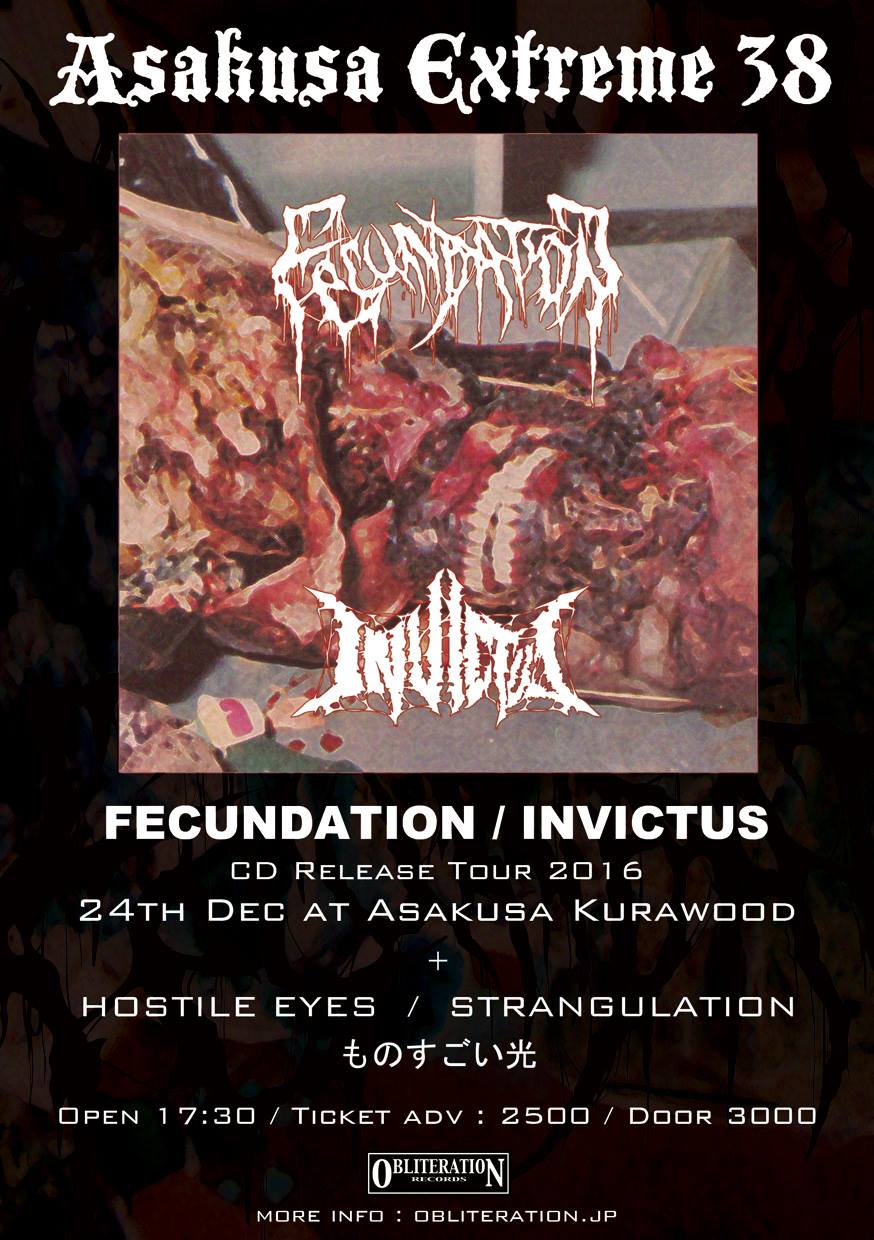 Asakusa Extreme 38
Sat, Dec 24 2016
5:30PM - 10:30PM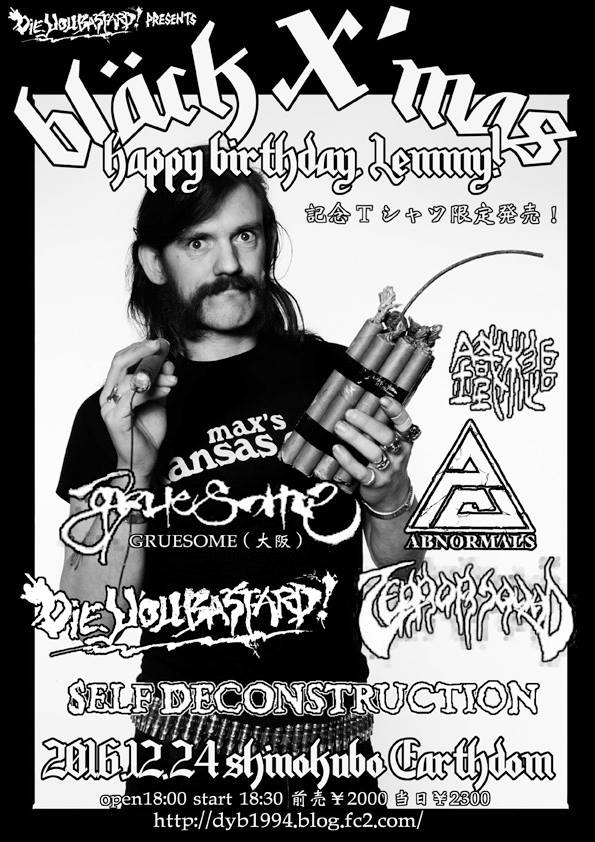 Black X'Mas
Sat, Dec 24 2016
6PM - 10PM
Sunday, Dec 25