200%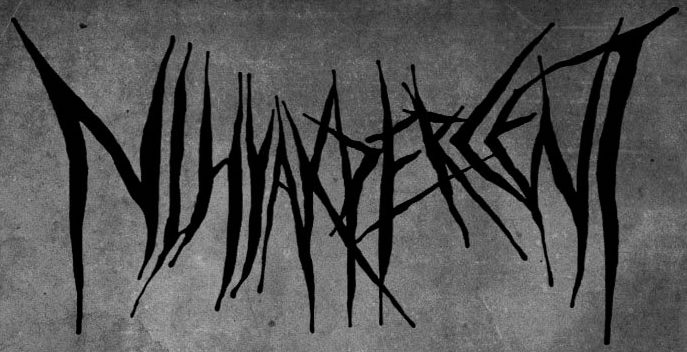 0
Follow
Location:
Tokyo
Status:
Active
Year Formed:
0
Email:
Click to Reveal
Links:

Past Events
Bayside Insane Vol. 6
Sun, Jul 3 2016 4:30PM - 11PM
@Kamata Gigs
6th instalment of the ongoing Bayside Insane concert series, run by Ishikuro (Codered, Cry, Hater, Hide-Bound, Inhuman Devotion, Ogre, etc.) and Oshikawa (DESICCATE).

Featuring:

200%
Desiccate
Diarrhea
Neuroticos
Tainted Dickmen
Taste